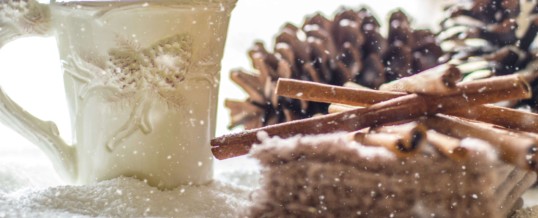 Holidays are a time to reflect on the past, live for the present, and dream about the future. Remember to be thankful for what you have, as there are others much less fortunate.   From everyone in our office, we would like to wish all of our homeowner's peace, joy, and happiness.  May your celebrations be surrounded with family, friends and fond memories!
Please be informed that our office will be closing at noon on Christmas Eve and be closed on Christmas Day, December 24th and 25th.  For the New Year our office will be closing at 3pm on New Year's Eve and be closed all day New Year's Day, December 31st, and January 1st.
We wish all of our homeowners a Happy Holiday and a Safe and Healthy New Year!!
From,
Everyone at Choice Professional Management